Adam Star and Cody Trembles
"I love Cody Trembles. He's so good toe sucker" says Adam Star. "He like to lick my feet while I'm jerking off" adds Adam.
In this video Cody worships Adam's toes and feet and sucks his dick. In the end the two jerk off together and cum on each other's hard dicks.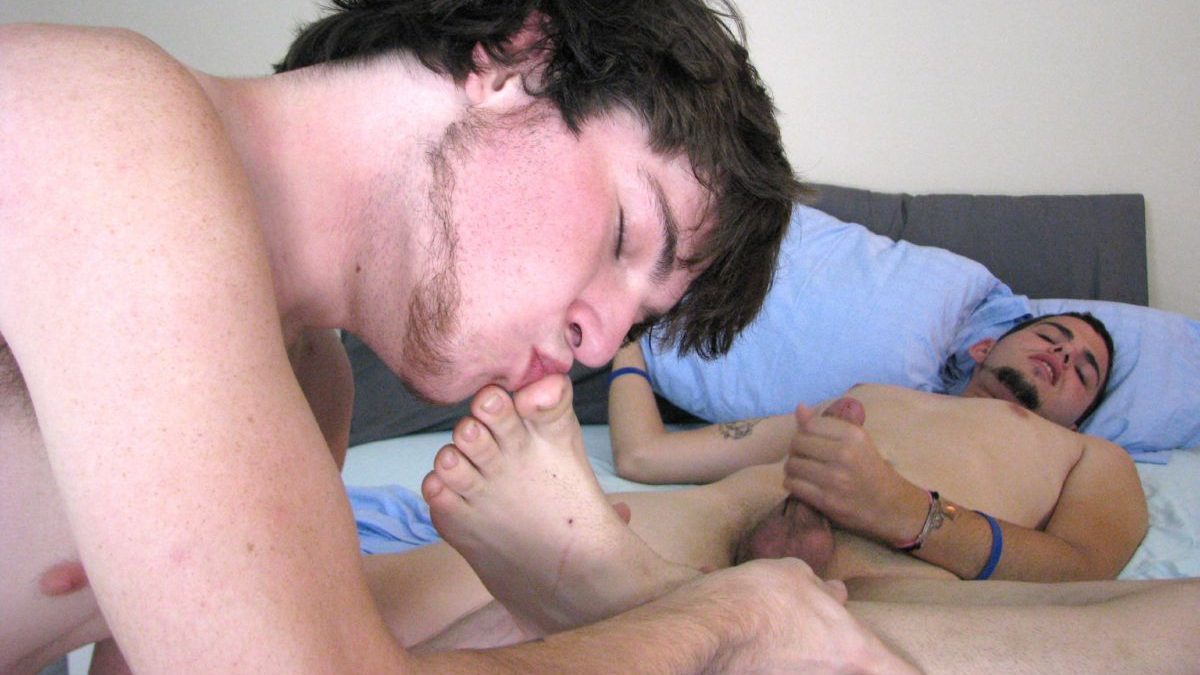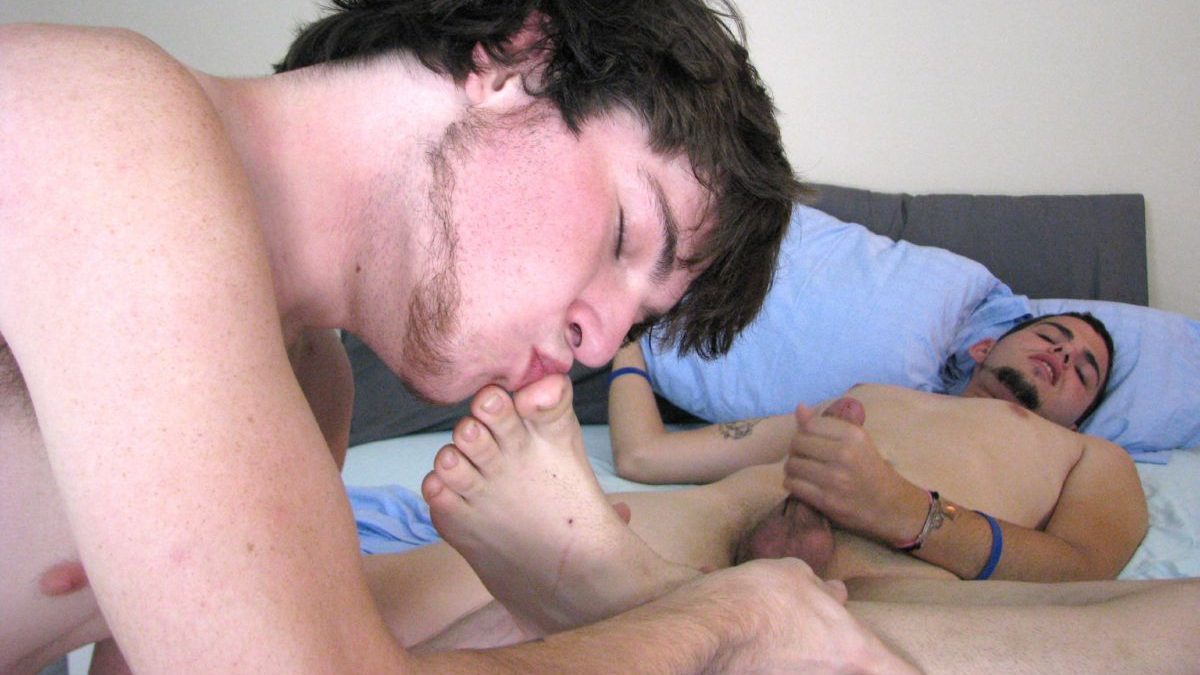 [wp_bannerize group="toe sucking guys"]