There are boys out there who are totally shameless when it comes to performing for the cameras, and Tomy is one of those guys. He's a walking boner, so when he's around to shoot a foot play session you can be pretty sure that his big uncut cock will soon be out and hard in his fist.
[wp_bannerize group="toegasms.com"]
This was supposed to be an innocent barefoot show off shoot, but instead we got a full-on jerk off and cum shooting session!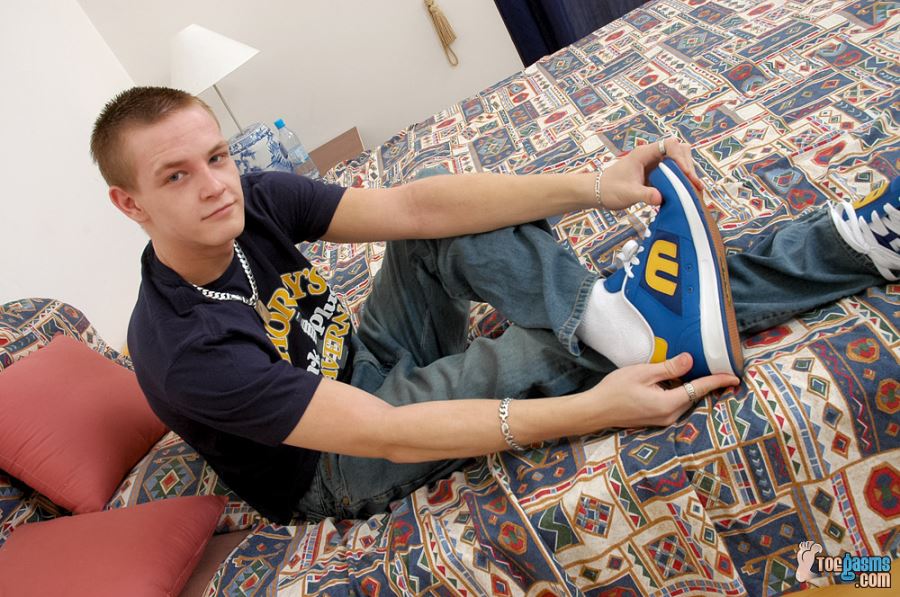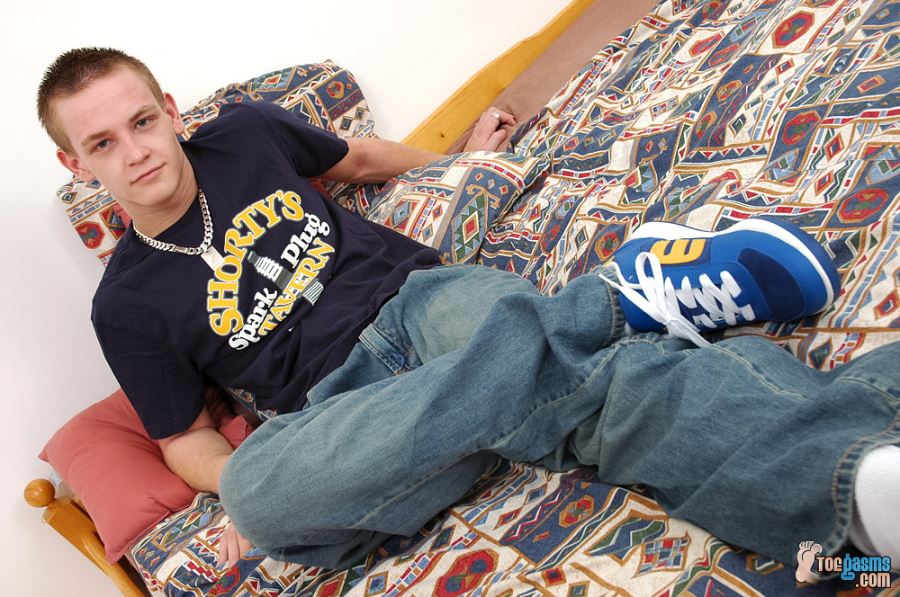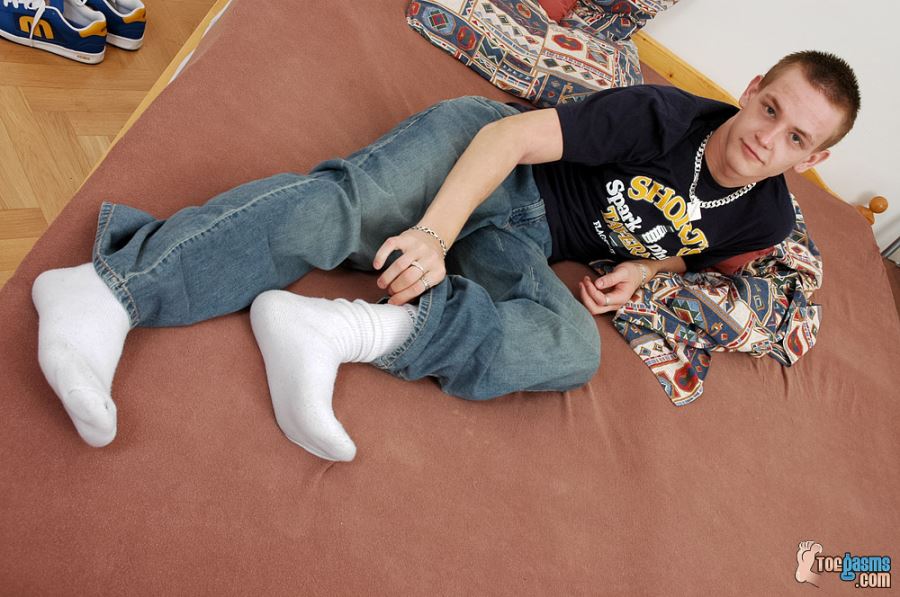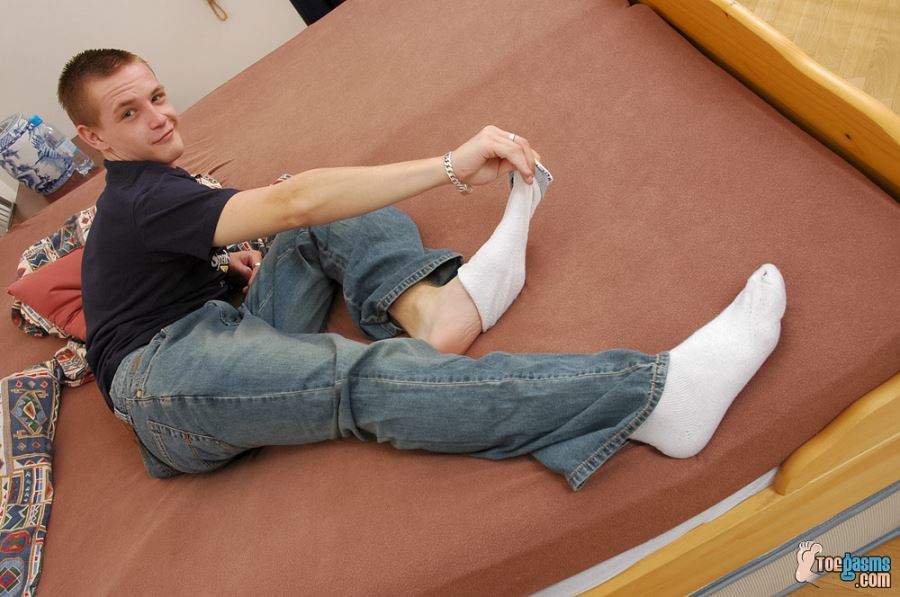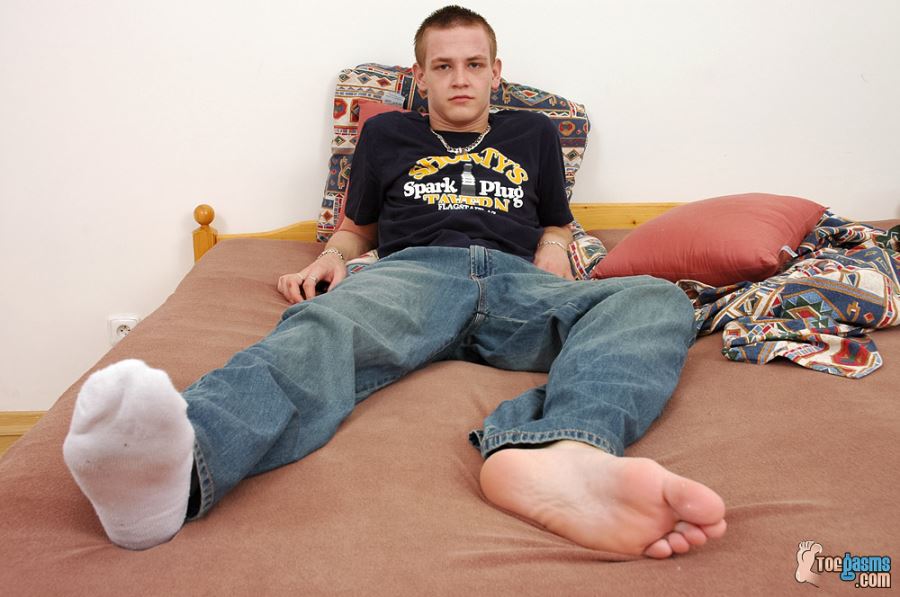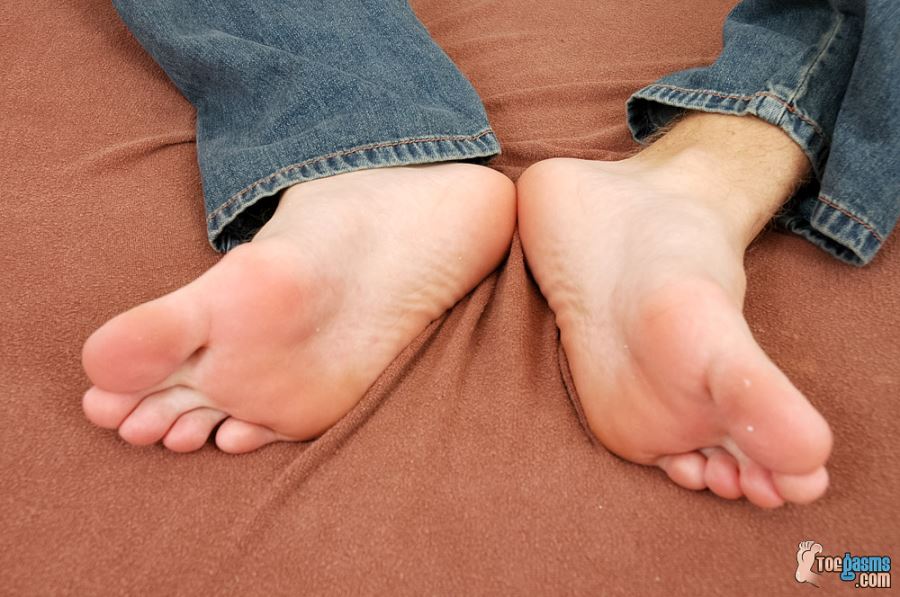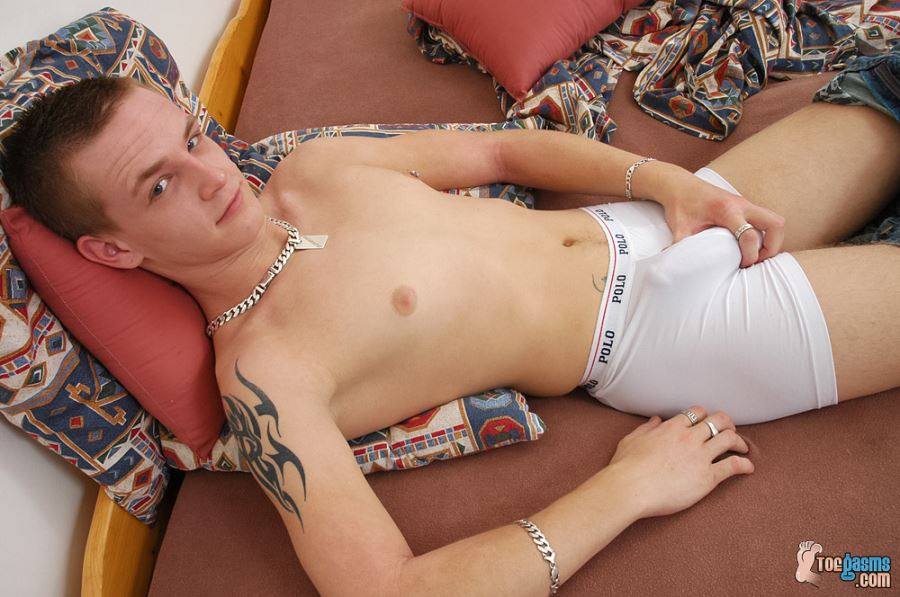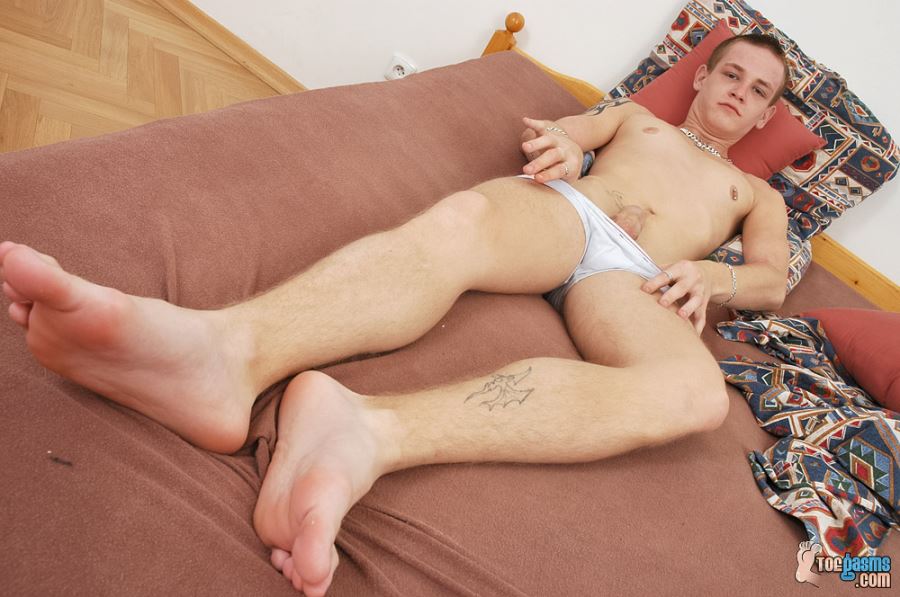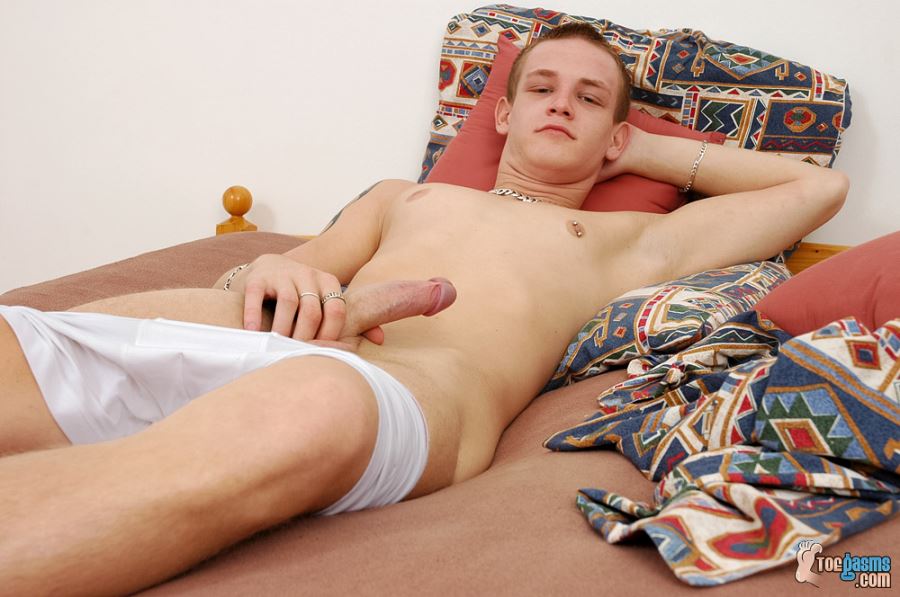 [wp_bannerize group="toegasms.com"]